Vase Arrangement- 6 week Flower Share ( 4 Seasonal Options)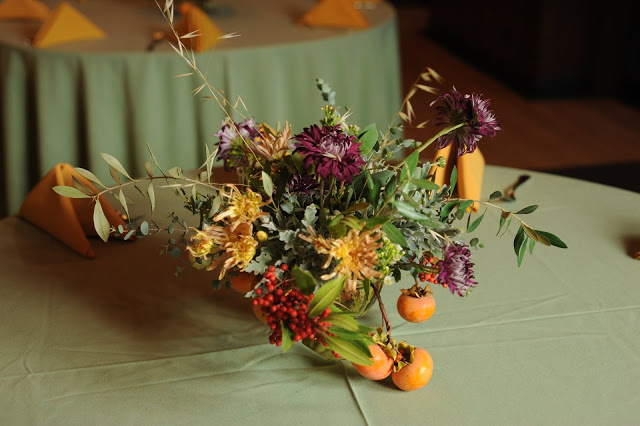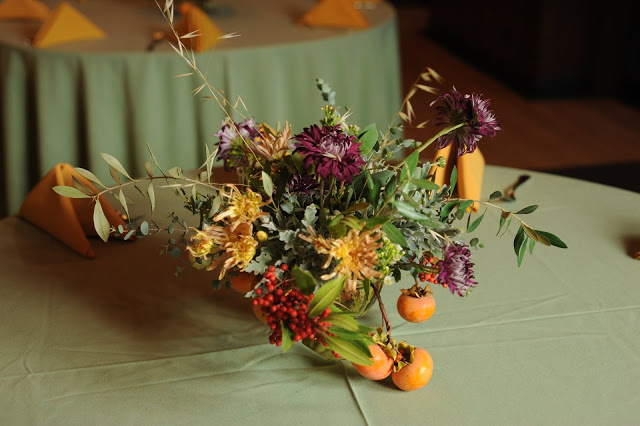 Vase Arrangement- 6 week Flower Share ( 4 Seasonal Options)
I'm excited to have my farm in the city! Meaning I can deliver the freshest most local, organic blooms to your house or office.
Weekly arrangements for 6 weeks. Start and End dates may vary depending on the season. Choose which season you would like to be part of, or choose them all! Shares can be delivered in Oakland, Emeryville or Berkeley or picked up at the rooftop farm in Berkeley. Share includes one hand made vase. The subsequent arrangements will be delivered in a metal or glass vase for pick up the following week.
If this share is a gift we can include a card either sent before the first share or with the first share. There are no refunds to the flower share once purchased. If you will not be around one week of the share you can gift your share to another person as long as they live within the delivery areas or can pick up at your house or at the farm in Berkeley.
Note on deliveries:
We will deliver within a 3 hour window. If you will not be home during these hours you must have a shaded spot where we can leave your arrangement. If you do not have a shaded spot and will not be home during our delivery hours you should plan to pick up at the farm in Berkeley.